In April 2018, KOSUN won the bid of Russian CCK (Siberian Oil Service Company) bidding project. In the winning bidder, KOSUN will be responsible for the completion of the construction of the low-temperature mud solids control system. The system will offers services to Irkutsk Oil Company. CCK is a Siberian oil service company and one of the well-known drilling service companies in Russia.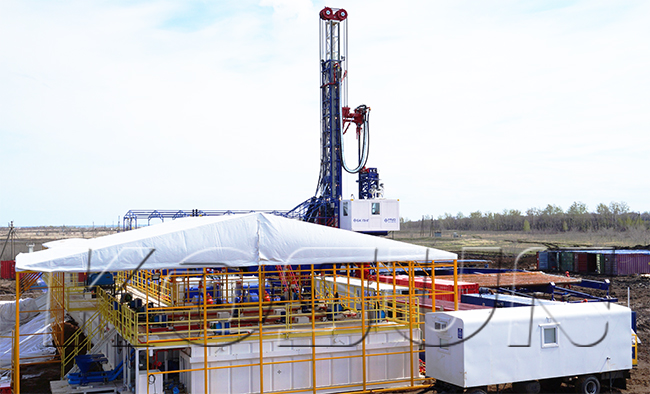 KOSUN has provided low-temperature mud solids control equipment and solid control systems for customers in Russia and Central Asia for 10 consecutive years. KOSUN brand is a well-known solid-control equipment brand in the Russian language. This cooperation is a continuation of the good performance of KOSUN's low temperature solids control system in the Russian market, and is also a recognition of KOSUN's environmental protection products and services.

The low temperature solids control system is a special geographical mud solids control system that is specially designed for customers according to the requirements of cryogenic drilling in the polar region (-40 degrees below zero). Compared with the conventional drilling rig system, the low-temperature solids control system imposes more stringent requirements on the system design, material selection, process design, etc., and is in fact a higher level of comprehensive solution for mud processing under low temperature conditions.

KOSUN has always been committed to creating better products for customers, aiming at the international market, and has obtained corresponding API certificates, EU certificates and Russian market access certificates and other qualifications. It has successively supplied more than 100 sets of solid control systems to the international market.