On the morning of August 17,2017, KOSUN Centrifugal Pump and Desilter Sending to Australia.It's the third order made by the client and he said that he will continue to cooperate with us.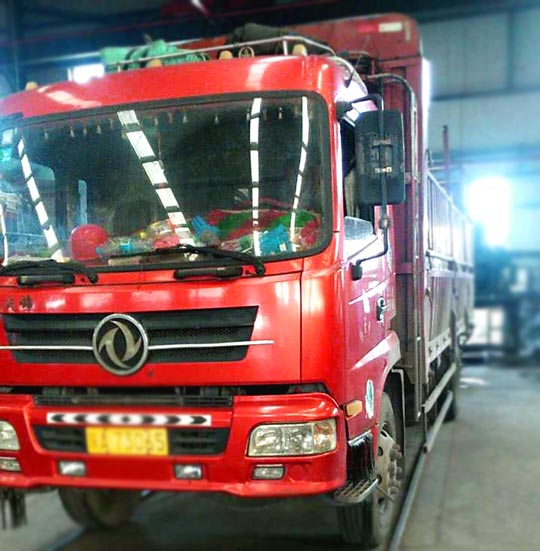 Characteristics of Kosun centrifugal pump:
1. Tungsten carbide mechanical seal;
2. The design on impeller lowers axial thrust loads and makes it easier for installation, repairing and maintenance.
When transporting drilling mud, the centrifugal pump by Kosun can be used as feeding pump for desander, desilter, or as mixing pump for jet mud mixer.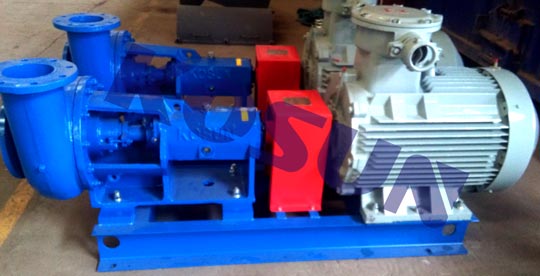 Characteristics of Kosun desilter:
1. 100% Polyurethane ( PU ) material to make desilter cones for longer lifespan;
2. Clamp type for easy maintenance;
3. Compact design with small footprint;
4. Flexible options for 8, 10, 12, 16 or 20 pieces of 4" or 5" cones for different capacities;
5. Flexible fast connection is available for user assembly.
In the 3rd stage of solids control for drilling mud, the Desilter by Kosun makes separations between 15 and 45 μm.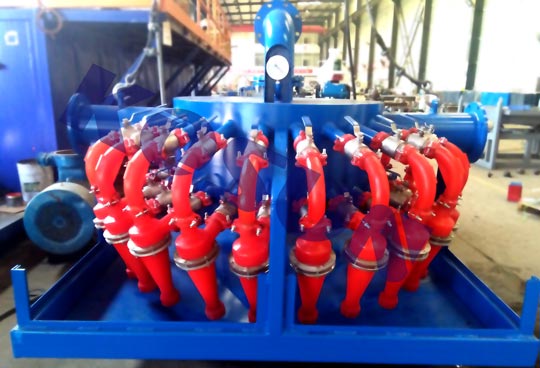 KOSUN is committed to providing professional solids control equipment and integrated solutions for customers.KOSUN is looking forward to cooperating with more customers at home and abroad for joint development! (Editor:Kosun Lily.Wang)