On August 12, 2017 , KOSUN organized Home Party Activity. The purpose of this activity is to allow employees to relax and exercise, enrich their life, and strengthen the cohesion.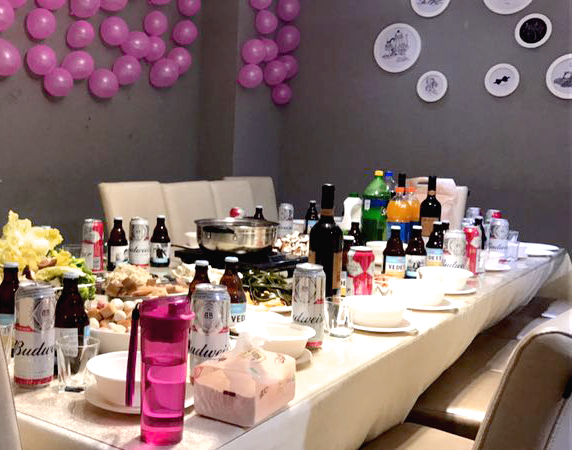 During the Party,we cooked by our ourselves and there were three main cooks in our team, they were very great!There were balloons, Red wine, beer, cakes, Hot pot, Dumplings, Hand and foot,KTV, billiards, Mahjong and so on.All of these thing made us spent very Funny and excited day.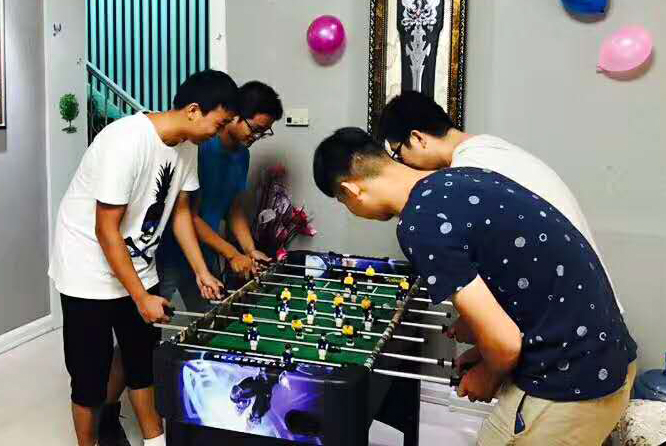 The most interesting game was "werewolf killed",most of us participated in this game.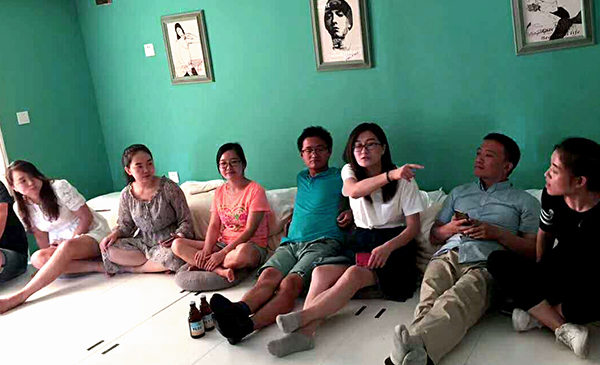 Founded in 1992, Kosun is the leader in China's solids control industry, and specialize in drilling waste management related machines, construction machines and environment production machines. such as solids control equipment, centrifuges, HDD machine, pumps, shakers, and etc., including 25 categories of products. and can also customize packaged design and matching products.